Board of Trustees
The Board of Trustees is the governing body of CalUMS. Board members provide oversight and input regarding University policies, programmatic goals, and financial resources.
California University of Management and Sciences was incorporated as a 501 (c) (3) non-profit, public-benefitcorporation under the laws of State of California in May of 2000. The Board of Trustees of CALUMS, underSection 43800 of Title V of the California Administrative Code, reserves the right to add, amend, or repeal any of itsregulations, rules, resolutions, standing orders and rules of procedures, in whole or in part, at its discretion.
 The Board of Trustees acts as the legal agent or owner of the University and holds the authority and responsibilities to ensure the fulfillment of the University's mission.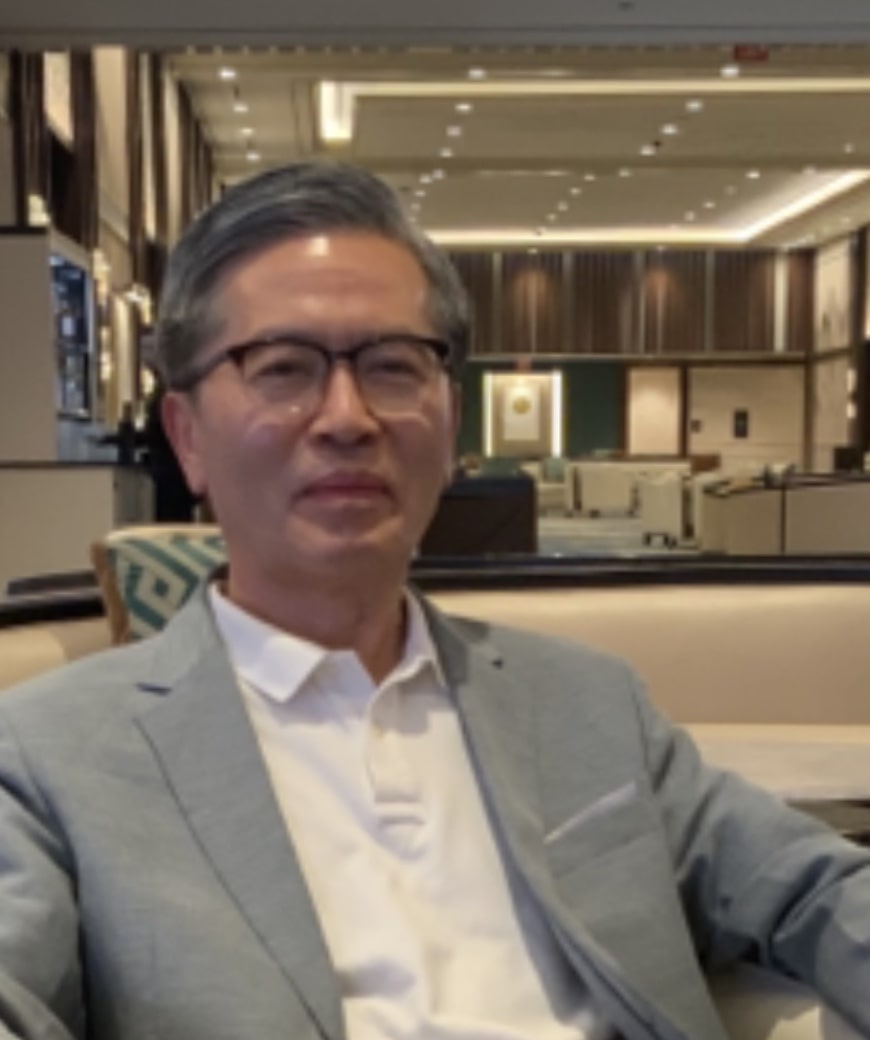 Lynn Kim
Secretary and Treasurer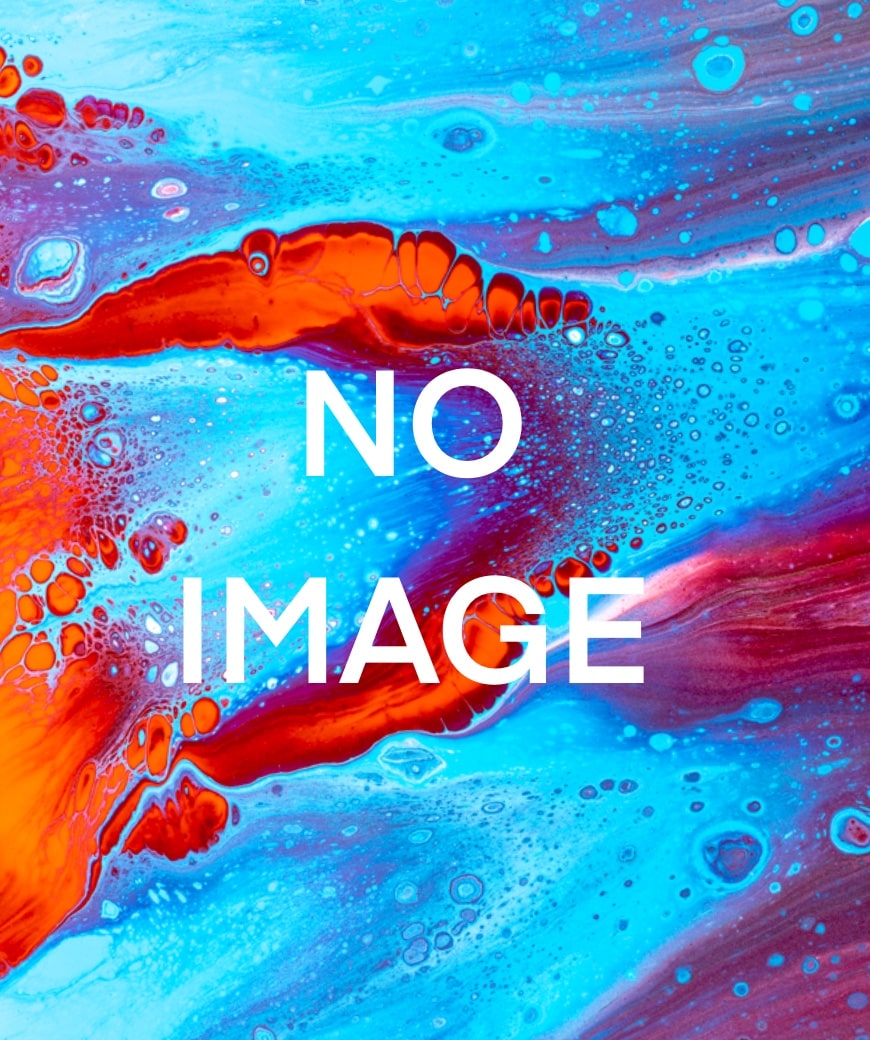 Sebastian Han
Board Member
Jessica Mertz
Board Member/President
If you have any questions regarding the Board of Trustees, please feel free to contact us by using the form.